Web Development
Engage your users with a high-end website and customer candid website.
E-Commerce Solution
Have the perfect e-commerce solution for an increased conversion rate.
Mobile Apps
Let the customers explore your business anywhere & anytime via a Mobile app.
Solutions For Startups
we developed applications ranging from eductional apps to apps for flight planning.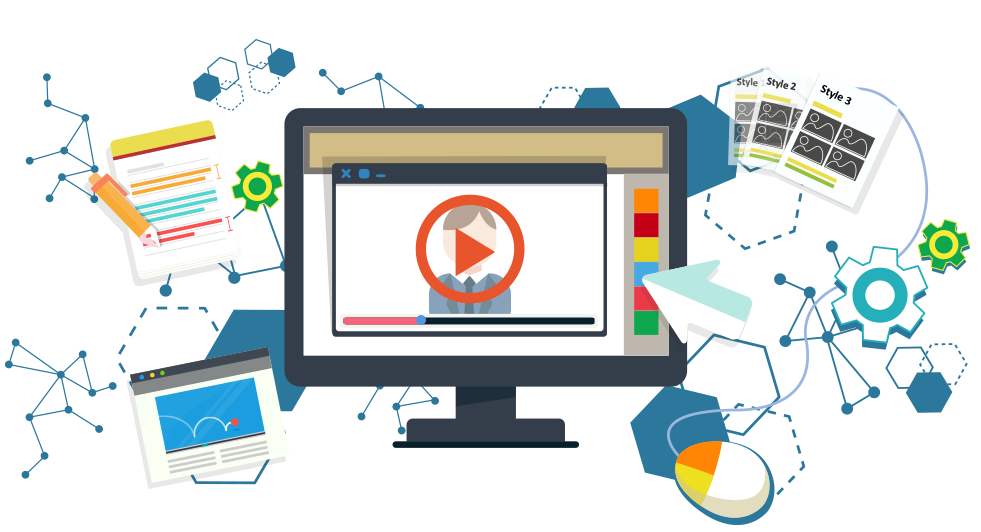 Our Product
Ready to install products
Points Based Reward Systems
Online Food Ordering Systems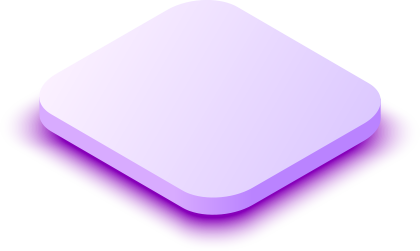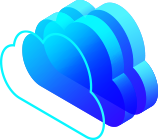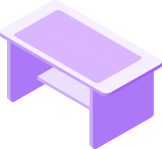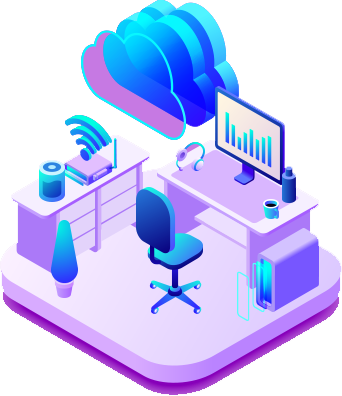 Software Development Methodolgy
Every app must have a well-planned and agile core for ease of maintenance and future changes. Here is what we do to make it happen:
Project Charter / Project Plan
Training & User acceptance test
Knowledge Transfer & Deployment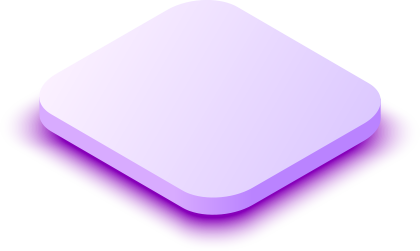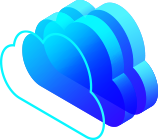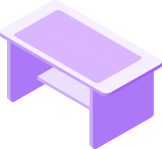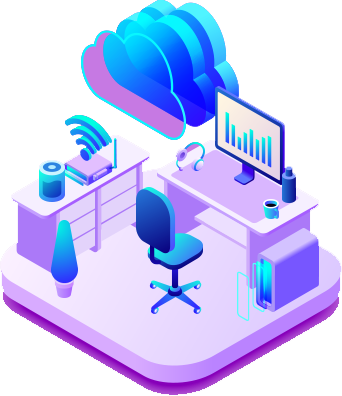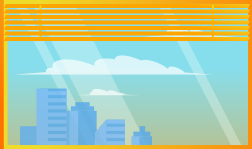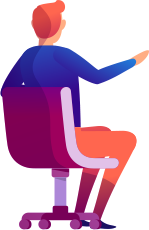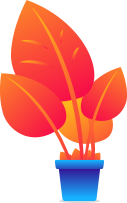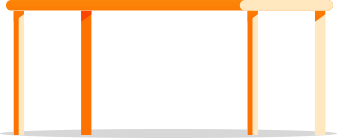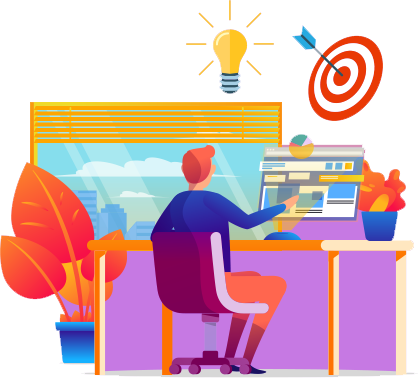 Web & App Design & Development
Talk to our consultants to know which platform fits your requirements best
Our Features
Services that we deliver which makes us dignified as one of the best Apps Development Company.
Bespoke work
Orpistech web design offers the most unique and singular app and web designs. The designs that we cater to our customers are never to be seen anywhere else. We craft keeping in view the clients and user, and this makes us the best mobile app development company in Canada.
Market oriented
Our app designs and web designs are highly market-friendly. We create while considering the need of the market and the user demand and search. The designs are kept as close to the user demand and preferences so that one could make the efficient use at the most quickest.
SEO oriented
The web development by the Orpistech is done keeping in view the needs of SEO and other such online add-ons that can help the clients achieve their desired ends. This makes Mandy web design a one stop shop to all the web development and designing needs of a client.
Original and fresh
The designs that our firm delivers are the totally genuine and original to the very last bit. We are made of the most creative people, and our team is dedicated to creating fresh and singular designs.
Innovative and enthusiastic team
Orpistech web design is made of innovative and enthusiastic team members who love their job, and web and app designing is both passion and profession to them. This is the strength that sets the work standard and quality apart from others.
Full time support
Orpistech does not leave the clients alone once we have delivered the products and services instead we choose to keep in touch with the client and provide full time back up to our customer so that we might maintain a long-term relationship with one. This is why we are recognized as best app development service provider
We Always Try To Understand Users Expectation
These startup founders have trusted Orpistech with technical implementation of their startup ideas. We are particularly proud that the code we produce has helped them grow.
00

%

On Scope - On Budget - On Time