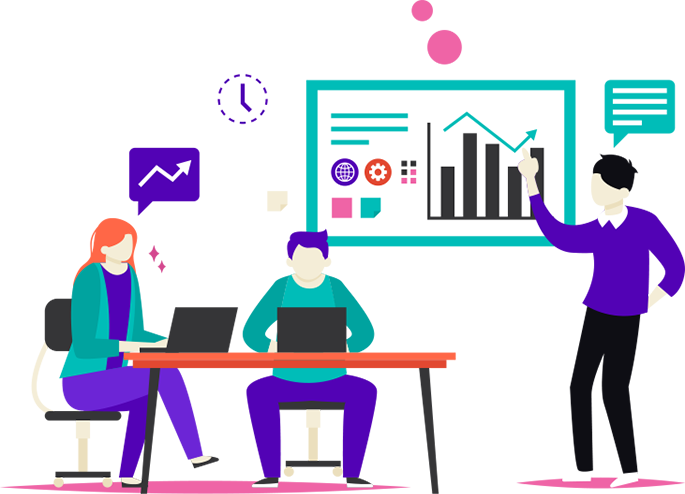 Who are We
Since 2001, Orpistech has been providing Software and Hardware solutions for Clients with great ideas and who need assistance with software, websites, web applications, Apps development. Not run-of-the-mill software development but our "skyrockets-our-clients-to-spectacular-success" software development.
"Recommendations, best pieces of expert advice and tips, based on experience and expertise, are available throughout our work together."
Our Vision
Our team love working on customized solutions that help businesses grow. We know what "Customer Orientation" means. We respect your time and believe that every client have their own unique needs, regardless of business size. Success is something that happens to everyone who works smart and sets the goals. Our goal is to make your solution serve the way you plan. We always enjoy our clients' successes with solution provided by Us.
Why choose us?
We love great ideas and challenges. We endeavor to provide our services at reasonable cost. Our transparency ensures our clients always know where money goes. You can rely on us because we: value your time and pay attention to your need, are always open to communication, # do not promise what we cannot do, deliver what we promise and when we promise, grant after-launch support to be sure the solution works the proper way.
How are we different
We do provide a detailed sprint plan for our clients. This proves we understood your project requirements quite well. You will feel confident that services will be delivered what you look for. We stand behind our products and services. We do care about our client expectations. No deadlocks—ever. We do provide a cost-effective and meet timeline solution to help the client's business need with maintaining our high-quality Signature