The Complete Loyalty Solution
The Complete Loyalty Solution Everything you need to increase customer loyalty through WebApp and Mobile App.
Customers want convenience, variety and personalization.
.
Customers have enough clutter in their wallet already.
Customers forget or lose paper loyalty cards.
Customers look at their phones at least 200 times a day.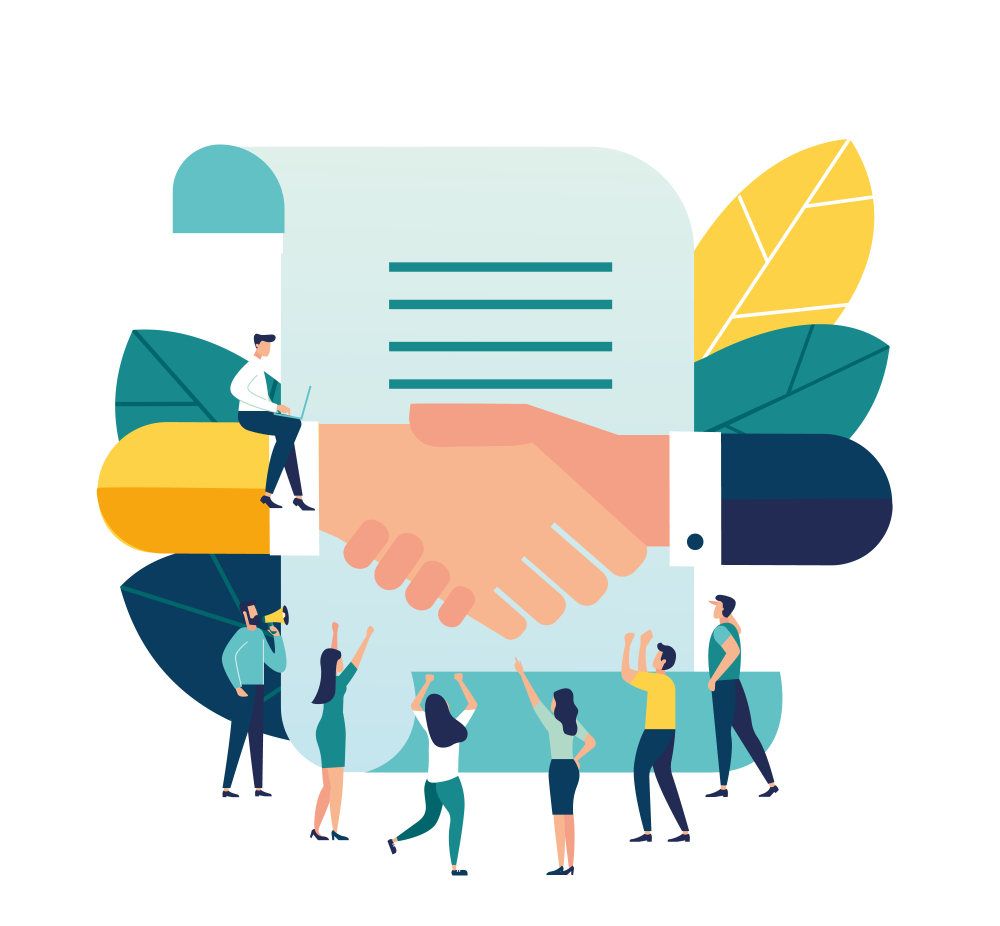 One Stop Customer Loyalty Software
Everything you need to turn visitors into happy, loyal customers.